Chelmsford isn't your average Boston suburb.

Sure, there are great schools, affordable (at least more affordable than other metro-west areas!) real estate options, and safe neighborhoods, but unlike other small-town burbs, it doesn't just stop there.
Chelmsford actually offers a whole slew of amenities – fun things to do, great places to visit, and tons of unique benefits that every member of every family can enjoy.
New to Chelmsford, Massachusetts? Already live here, but need some new activities to enjoy? Here are the town's top spots:
1. Enjoy Chelmsford's Lakes, Ponds, and Waterways
Chelmsford offers several places to soak in the beauty of New England. Head to Heart Pond or Freeman Lake to dip your toes in the water, lay in the sun, let the kids play, and enjoy the New England beauty.
2. Shop the Chelmsford Farmers Market
The Chelmsford Farmers Market is definitely our favorite place to shop for local produce! Located on the Chelmsford Common on Thursdays (the season runs June-September), our very own market was voted 13th in the Nation as Best Farmers' Market in 2010.
We love that this market offers seasonal, locally-grown produce, supports the local economy, encourages creativity, and provides an enjoyable common space to engage with the community. We'll see you there!
3. Take a Trip to the Library
The Chelmsford Public Library offers more than just books. With state-of-the art technology, reference and research tools, downloadable books, music, and movies, this place is a gem. In addition to its youth programs, arts and music programming, book groups, the library features art exhibits, free meeting rooms, computer training, and Internet access.
4. Visit the Chelmsford Arts Center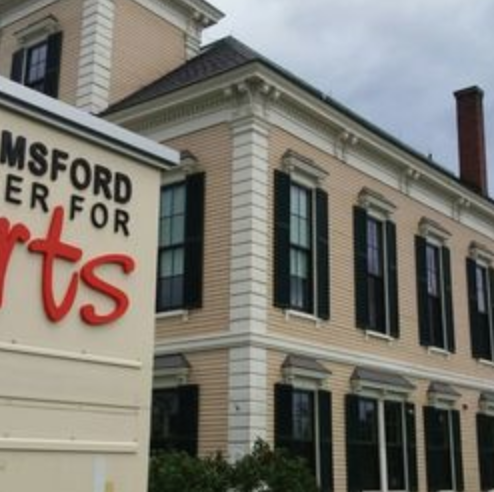 Obviously, we love that our town fosters a healthy culture for the arts. The Chelmsford Center for the Arts (located in historic Town Hall) is the home to the galleries, studios, and common space for artists, musicians, actors, and more. Their mission is to bring the visual and performing arts to Chelmsford and surrounding towns by providing a venue for active engagement as a participant or audience member.
5. Take a Trip Down the Bruce Freeman Rail Trail
Connecting our community to the rest of the Metrowest community, get moving outside on our community's very own Bruce Freeman Trail! The trail offers over six miles of greenbelt space torunners, walkers, bikers, and rollerbladers (or whatever form of non-motorizedtransportation gets you moving).
6. Get Active at Russell Mill Pond and Trails
Russell Mill Pond and Trails is the largest open space in Chelmsford, boasting over 130 acres. Go fishing or canoeing, play a game of soccer, or head out on your bike!
7. Savor the Local Eats
While Brick House Pizza is so good people go out of their way to get their pizza, Andiomo Restaurant is considered by many to be the best outdoor dining in Chelmsford, Sully's Ice Cream is known as being the best around, and Fishbones is legendary.
8. Skate Around at the Chelmsford Skating Forum
Public Skating is the perfect way to spend quality time with friends and family. The Chelmsford Skating Forum provides public ice skating in a safe and clean environment. Besides a top-notch ice rink, the forum facilitates special events…including weekly and monthly DJs!
9. Experience The Common- in any Season!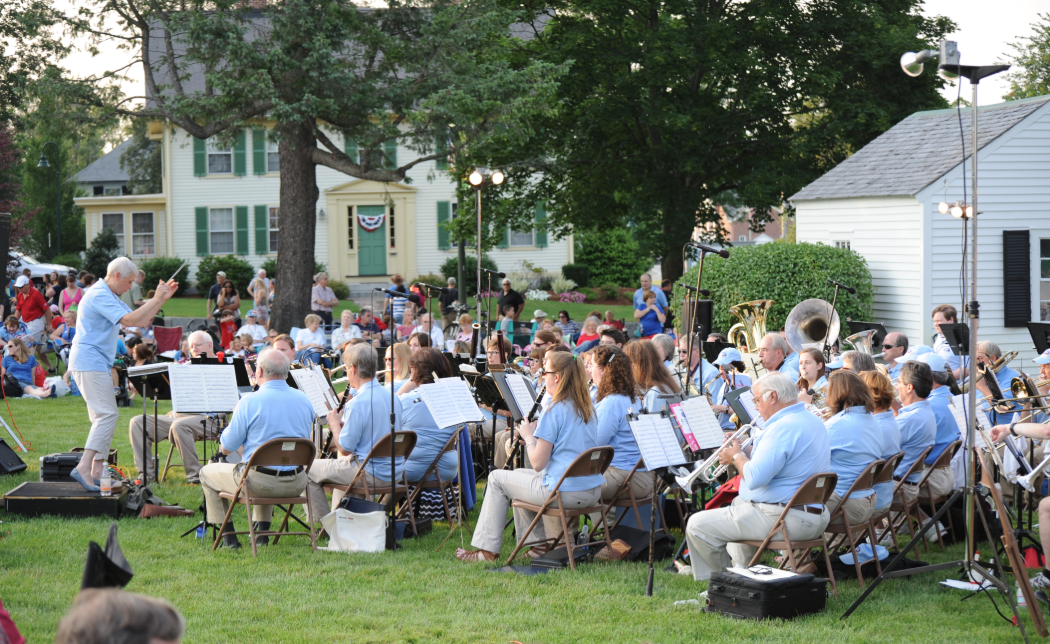 The common has long been a staple of the Chelmsford community. Whether it's the annual Teddy Bear Picnic in the Spring, the sounds of the Chelmsford Community Band and the 4th of July Parade in the Summer, the beauty of the foliage in the fall, or Winterfest in the winter, this place serves many purposes and provides many memories.
…and did we mention all the great restaurants, coffee shops, and gift shops?
Our names are Jay and Marybeth Wilson and we love Chelmsford. We love living here, we love playing here, and we love helping others find their home here. Haven't come to know Chelmsford yet? Let us introduce you.
Need someone to navigate the waters of real estate with you? We're here to help.
Looking to start the process of finding your perfect home? Search for homes in the area! We'd love to help you find your perfect home, from the start of the process to closing day and beyond.

As agents who have lived in the Chelmsford, MA area for years, we have a distinctly local advantage, offering knowledge about everything from HOA's to property values to the best patio dining. Contact us today to get started!