Remember how it felt to move into your brand new (or new to you) home? You were in love. And you thought it would last forever.
But like many other aspects of life, some things don't last forever, and in months, years, or even decades from the time you first turned the key in that house, it's inevitable: it will no longer be enough for you and your needs.
And when that happens? It's time to move on.
But when exactly is the right time? When should you part with your current home, saying goodbye to it once and for all? Here are 8 signs it's probably time to move.
1. You've had a financial change. If you've suddenly taken a pay cut or lost your job, downsizing your mortgage is one of the best ways to save on costs. You can opt for a home in a less expensive Boston-area town, or you can choose to move to downsize to a less expensive property- whichever works for you, your family, and your job.
On the other end of the scenario, if you've seen a upgrade in your financial situation, it may be a good time to upgrade your home. Extremely common, home buyers who find themselves in a better financial space than when they bought their current home often "move-up" into the next home.

2. You're out of room. Do you have a baby on the way but that small Cambridge apartment just won't fit a crib? Is your garage and basement stuffed to the brim? Then you probably have outgrown your space. Ideally, you'll want to move to a property with additional bedrooms, living areas, and square footage.
3. The neighborhood/town isn't what is used to be. If the neighborhood or town you fell in love with isn't what it used to be, you may want to find a new one. Neighborhoods change over time and it's ok to fall out of love with them! Looking for a town that has more going on than your current one? A school system that ranks higher for the kids than their current one? A quieter, more idyllic setting than what you are currently in? With so many towns surrounding Boston, the options are seemingly unlimited!
4. The home needs tons of TLC. Is your home in need of upgrades? Maybe it needs a new roof or electrical and plumbing issues fixed? This kind of maintenance can add up – and and if you are not physically or financially prepared, sometimes you're better off selling the property.
5. Your needs have changed. Have you recently become a personal chef to a hungry family of 5 (whereas 10 years ago, you only ate take-out or delivery?!) and your tiny kitchen just does not accommodate? Do you now have a physical condition where going up a flight of stairs is no longer an option? Are you tired of keeping a 3,500 square foot home clean- when you and your spouse are the only ones still living there?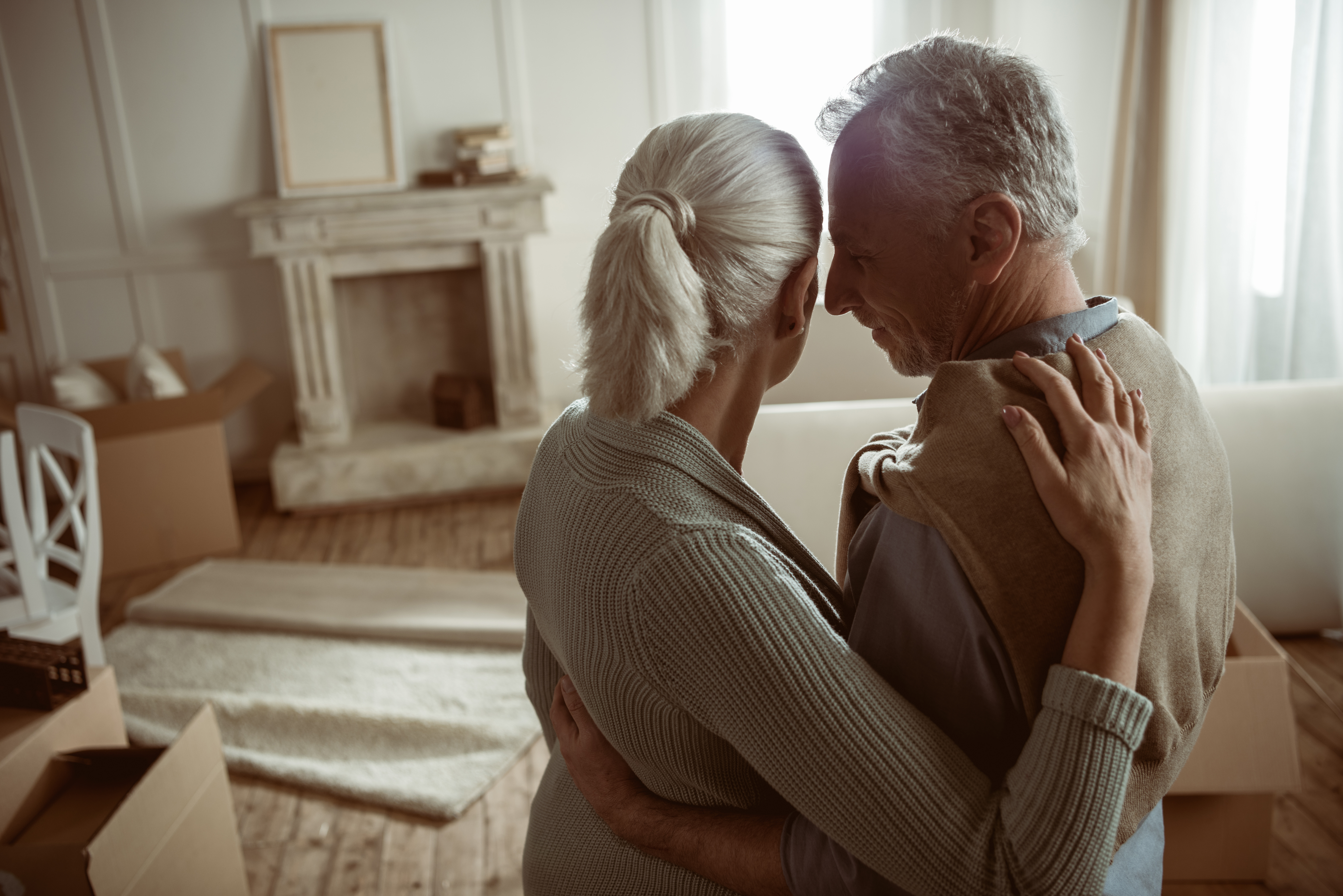 Your home should fit the needs of you and everyone in your household. If you're big on cooking, there should be a spacious, well-appointed kitchen. If you are an empty nester you need a size appropriate space that accommodates aging. The second your home stops meeting your needs, it's time to move on.
6. Your commute is a daily battle . There's nothing worse than a long morning commute. And while Boston is known for having some of the worst traffic in the country, it's still hard to not get frustrated with super long commute times. If this is a problem for you, consider either moving to a town with a shorter distance to office or moving to a town with a commuter rail station in it.
7. The kids have moved on. Once the kids have flown the nest, moving can become a viable option for folks who have stayed put for the good of their children. Want to live in the city? Do it! Want to move to Maine? Make it happen.. there's no time like the present!
8. You want to cash in on that investment. In the present real estate market, inventory is low and demand is high. It's the perfect situation for homeowners to sell their home and make plenty of profit (depending on length of ownership among other things, of course!). Just make sure to enlist the right agent and take care to prep and stage your home before going to market! (Psst! We can help with that!)
Want help selling you home? Contact us today!