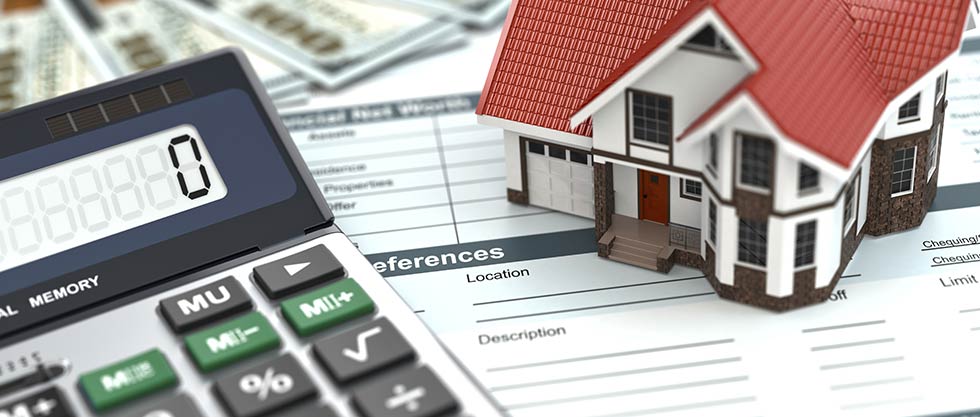 If you think you need a cheat sheet to understand real estate jargon, you're not alone.
There are plenty of real estate terms used throughout transactions, and needless to say, it can definitely get confusing!
And if you're a buyer? Those home loan terms just add to the confusion! With terms like "pre-qualification" and "pre-approval" used interchangeably, it's really not hard to see why so many buyers become overwhelmed so quickly!
If you are contemplating buying a home and find yourself wondering how to proceed before you even begin to look at houses in the area, stop what you're doing and learn these two terms. After all, you won't get very far in the process without understanding them!

Pre-Qualification
Getting pre-qualified is the first step in obtaining a home loan. Typically, you'll meet with a lender to discuss your financial situation, give income numbers, talk job stability, and disclose any debt you have. This is also where they'll pull your credit to determine what you are eligible for.
Once the lender has performed a basic review of your qualifications and has run your credit, they'll issue you a pre-qualification letter. This letter identifies the maximum sales price you are initially qualified for, as well as down payment
requirements and basic terms of the loan, including what your interest rate could be.

Once in hand, this pre-qualification letter provides evidence that you (and your finances) have been reviewed by a lender and that you have initially qualified for a loan.
It also tells sellers and the realtor you are working with of your ability to obtain a loan for the home you want. This is often the very first step in the process, and you must remember that a pre-qualification does not guarantee that you will be approved for a loan, it just says that you qualify for a loan.

Pre-Approval
A pre-approval is quite a bit different than a pre-qualification and holds more value in the eyes of the seller. A more complex process, when you seek a pre-approval letter, your lender doesn't just ask you about your finances, they actually collect all the necessary information (including bank statements, tax returns, and proof of eligibility) and has it reviewed by the lending underwriter for approval.
Having a pre-approval letter is more valuable than having a pre-qualification letter because it shows you have been approved to buy and that if you were to put an offer on a home, you would be able to secure a mortgage for that home.
Need someone to navigate the waters of real estate with you? We're here to help.

Looking to start the process of finding your perfect home? Search for homes in the area! We'd love to help you find your perfect home, from the start of the process to closing day and beyond.

As agents who have lived in the Chelmsford, MA area for years, we have a distinctly local advantage, offering knowledge about everything from HOA's to property values to the best patio dining. Contact us today to get started!