You've put your home on the real estate market, and you get a buyer within record time. You can't wait for your agent to reveal the offer, but when they do you learn that said buyer wants a contingency contract. Your agent explains what that means, but you aren't ready to accept or decline the offer because you just aren't sure what this means for you.
Alternatively, if you own a home and want to place an offer on a new home before your current home is sold, you may be the one offering a contingency contract… and part of you worries that the buyer won't accept.

Contingencies are pretty commonplace in all contracts. Allowing for one party or another to legally back out of a contract in the event of some specific condition occurring, a contingency contract provides protection against the unknown.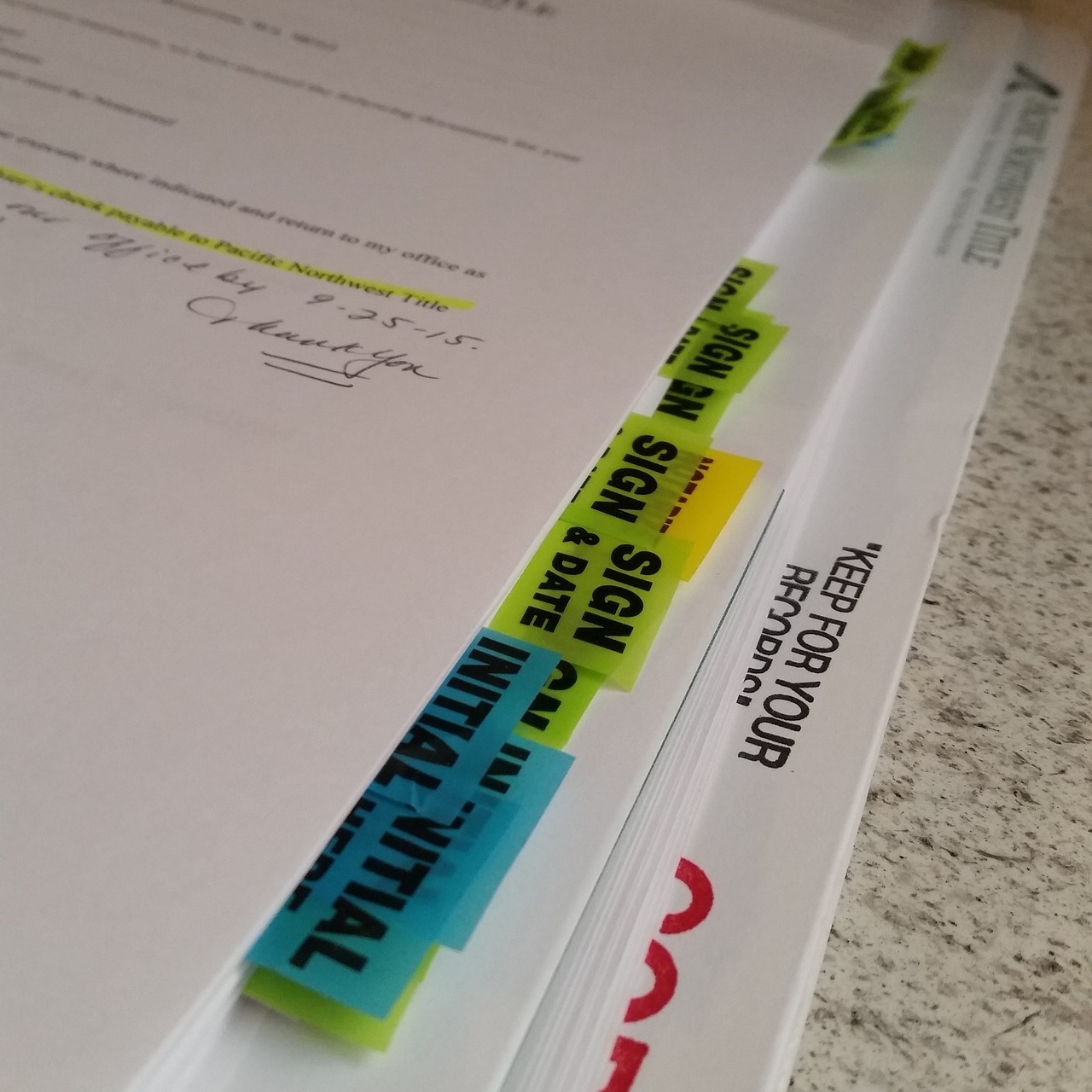 In real estate specifically, contingencies are utilized in contracts for the home buyer, seller, or both.

Contingencies take many different forms and until they are removed in writing, either party may change their mind based on the result of the contingent event or issue.

Some examples of home buyer contingencies:
• Home inspections – The buyer may back out or request changes in the contract due to the condition of the home. In this case, the contract is contingent upon the results of the home inspection.

• Specialty inspections – The buyer may back out and/or request changes to the contract due to results of mold, geological, structural, or roof inspections. In this case, the contract is contingent upon the results of these studies.

• Lender appraisal – The buyer may change the details of the contract due to the results of the home appraisal on the property they are purchasing. This type of contingency ensures the offered price is not too high

• Sale of current home – This contingency (as our example at the beginning of this article explains) allows the buyer to back out if they cannot sell their current
home in a specific time frame. This type of contingency ensures the buyer is not stuck with two homes and two mortgages that they can't afford.

• Final loan approval – This contingency ensures the buyer's loan is ready for signature and close.

Additionally, home sellers can have contingencies included in their contract with buyers. One typical example is the contingency which states the sale is
contingent upon finding a replacement home.

Commonplace in many legal contracts, contingencies are a fact of contract law. Understanding that buying a home is one of the most significant purchases a buyer will make in their lives, contingencies ensure that the offer you make will be is carried out as expected.
Contengencies, though common, can be confusing. Working with a licensed Realtor ensures you'll be given all the information you need to make an informed decision when it comes time to sign a contract or offer one.
Need someone to navigate the waters of real estate with you? We're here to help.
Looking to sell your house? Our Realtors can guide you through the entire home selling process from start to finish. We'll help you price your home, prepare it for listing, and market it…. and then, when the time comes, we'll assist with every step of the negotiations and closing process. Contact us to learn more or to get started.
Looking for your perfect home? Search for homes in the area! We'd love to help you find your perfect home, from the start of the process to closing day and beyond.

As agents who have lived in the Chelmsford, MA area for years, we have a distinctly local advantage, offering knowledge about everything from HOA's to property values to the best patio dining. Contact us today to get started!