The benefits of holding your home open for public viewing (aka open houses) have long been debated in the real estate community. Do they work to bring buyers in? Are they safe? Will they sell my home?
While it's true that private showings sell most homes (and these days, even a quick look on the internet will sell a home in the Merrimack Valley's hot market!) there are certainly good reasons for holding open houses. Here are some of the reasons we hear from our sellers on why the don't want to have an open house… and our response as to why they should.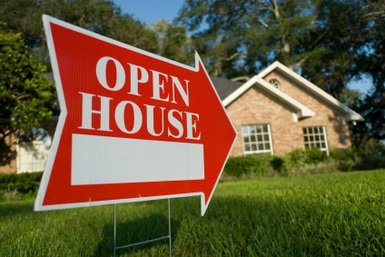 Open houses are for Nosy Neighbors
The most common concern regarding open houses is that they only serve the purpose of letting nosy neighbors see the property. Well, the point of an open house is to get people into your home, right? Even if the person touring is a neighbor, who is to say they don't know others that are looking for a home? Or, in some circumstances, a neighbor from down the street didn't even realize they wanted to move until they saw what they want- which happens to be your home. It's true- we have beared witness to buyers who bought a home right down the street from them because they wanted to stay in the neighborhood, but in a different home!

A Qualified buyer come to my home via private showing
Sure, many buyers will infact arrange a private showing with their agent. But that doesn't mean that an open house is unnecessary. More often than not, private showings are conducted on weekends and if your open house is held when buyers and their agents are out and about, they'll have the
opportunity to meet the person holding your home open- your agent. And let's be honest, no one will be able to showcase your home as well as your agent can.

Buyers are turned off by the agent hosting the open house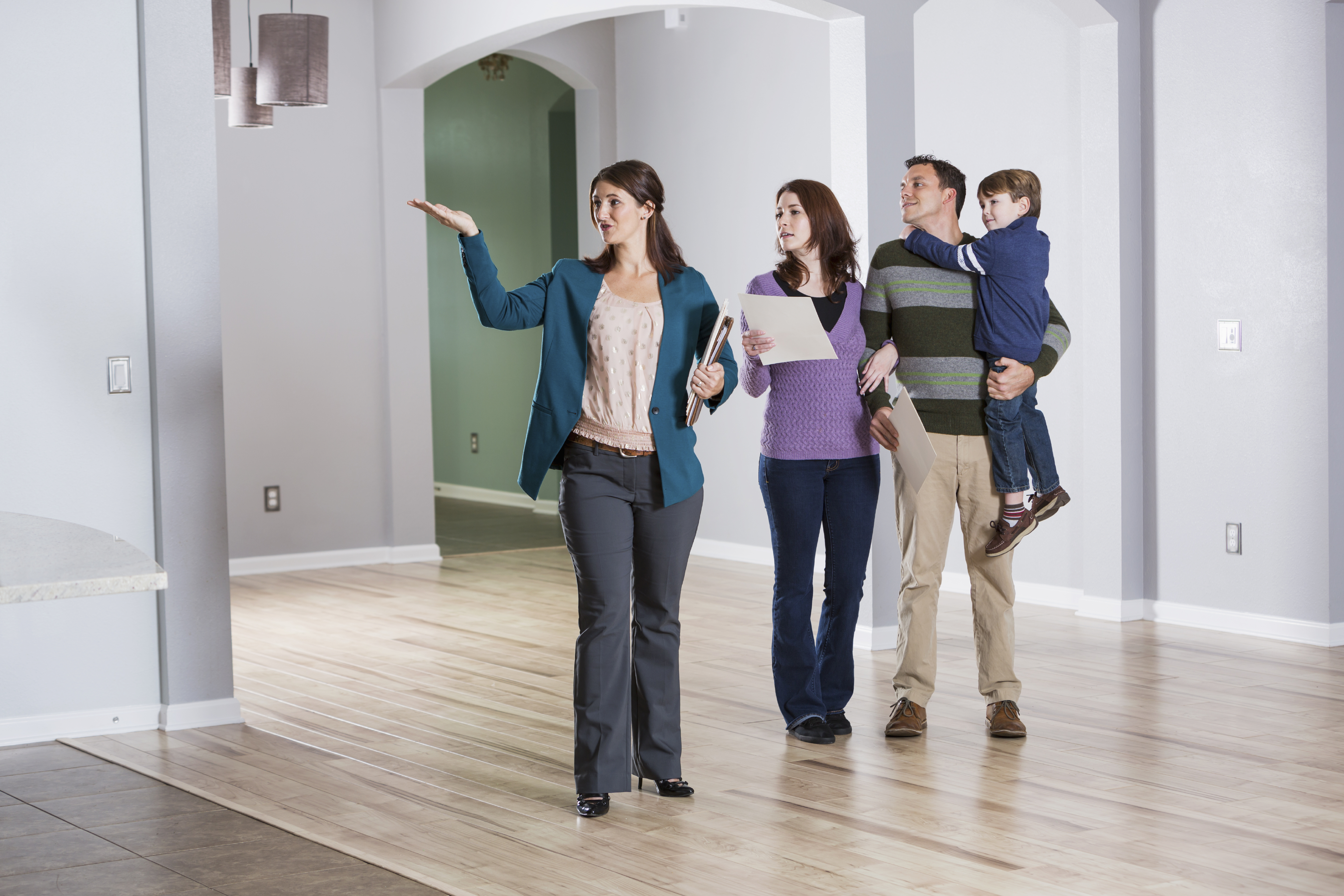 Sure, there are those buyers who don't want to talk with an agent. However, open houses allow all kinds of buyers to see the home, not just the ones who avoid agents. The goal of an open house is to get as many buyers as possible into the home to see it. The more people that come through your home, the better your chance of selling it. Period!

In this market, homes are selling almost as soon as they are hitting the market. Taking advantage of an agent's suggestion to hold your house open ensures that more than a handful of qualified buyers sees your home, thus creating an opportunity for multiple offers. Who can resist that?!
Looking to sell your house? Our Realtors can guide you through the entire home sales process from start to finish. We'll help you price your home, prepare it for listing, and market it…. and then, when the time comes, we'll assist with every step of the negotiations and closing process. Contact us to learn more or to get started.
Looking for your perfect home? Search for homes in the area! We'd love to help you find your perfect home, from the start of the process to closing day and beyond.

As agents who have lived in the Chelmsford, MA area for years, we have a distinctly local advantage, offering knowledge about everything from HOA's to property values to the best patio dining. Contact us today to get started!