If you've been planning on buying a home anytime in the near future, you've probably heard the rumors; it's a seller's market, inventory is low, and… good luck.
And if you've been actively searching for a new home, whether on the internet or with an agent (and, oh by the way, if you don't have one, we can help!), you know that all of this is true.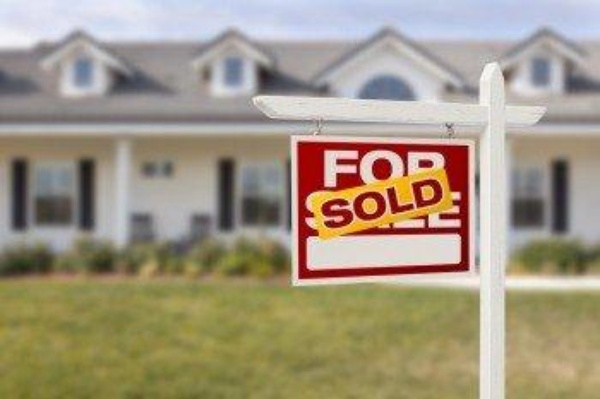 It is true that the low inventory of homes for sale in the Boston area (and across the US) has made things a wee bit difficult for buyers.
Simply put, there just aren't enough homes for sale out there to satisfy the demand. Furthermore, many of the homes for sale are met with multiple offers. Right away. Often with offer prices well over the asking price.
If you're a buyer in this crazy market, you might feel overwhelmed and a bit frustrated. But remember that
with a solid strategy (yes, there is a strategy to buying a home), you can still find your dream home- even when inventory is low.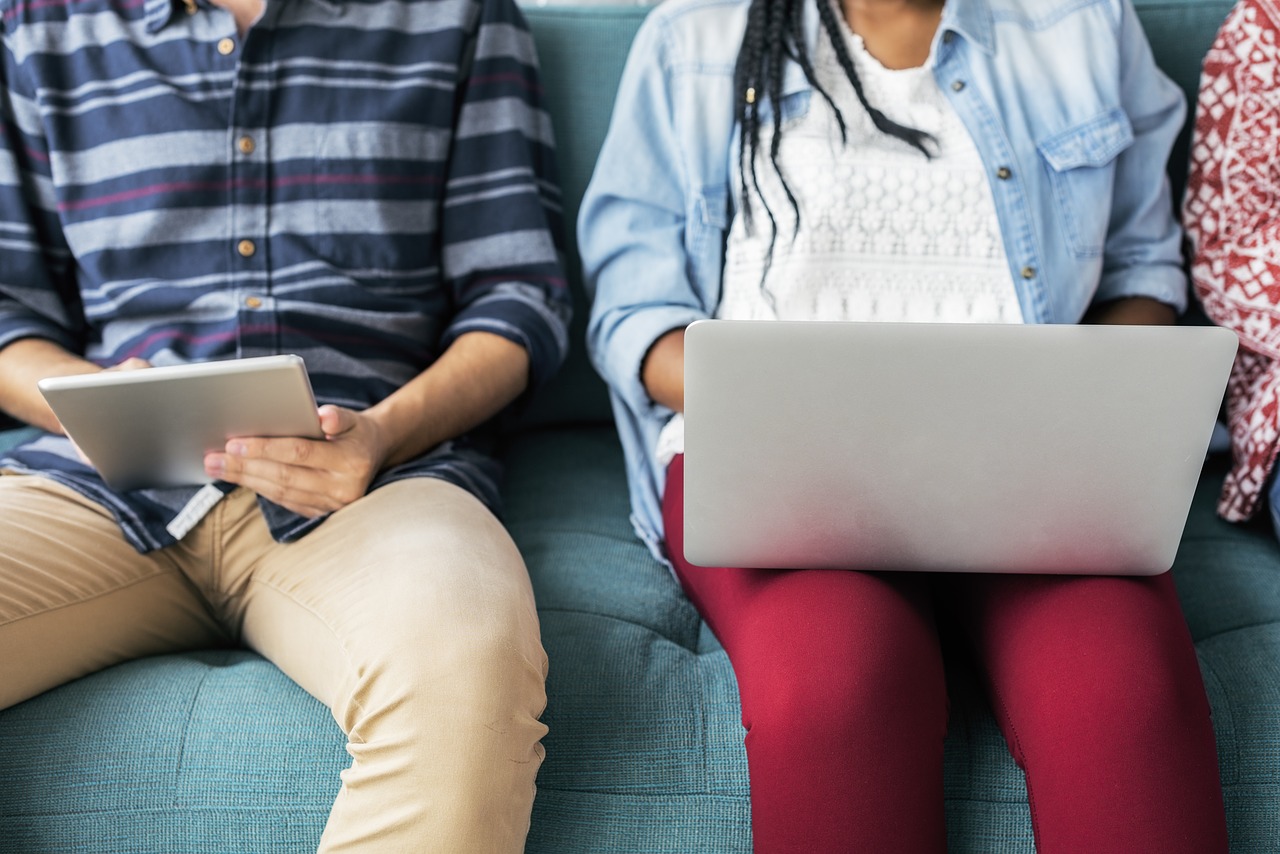 Why? Because even the highest offer price in the world is rendered worthless if the transaction doesn't close. Translation: be prepared- not just to make an offer, but to close the deal. Here's how:
1. Talk to a lender before you begin actively "shopping." Not only will this (fingers crossed) give you the green light on securing a mortgage, it will also give you the proper documentation that a seller is looking for, AKA pre-approval.
2. Be prepared to pull the trigger. You know what they say about waiting to make a move until they are 100% sure… (that the house will already have an accepted offer by the time they figure it out!)
3. Write a competitive offer. Don't go cheap, ya'll.
4. Keep contingencies to a minimum. Because no one wants to jump through hoops to sell their home in a hot market.
5. Write a clean offer. Make it easy for the sellers to just say yes!
Oh, and work with a pro. Realtors know how to get the job done because they have been trained to do so.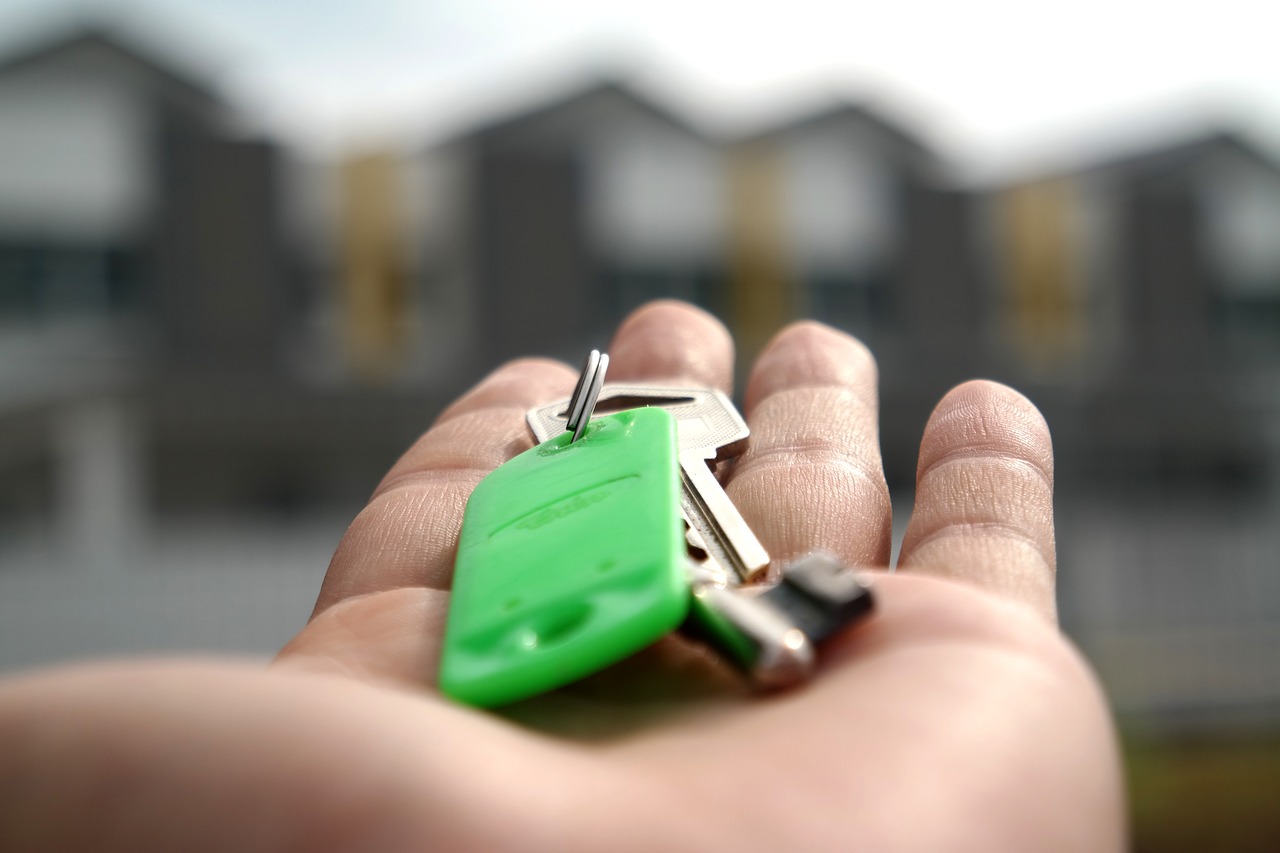 When housing inventory is low, it's easy to feel like the best homes get snatched up before you can get to them. By working with an agent and lender before you begin your search (Hi, that's us!), you can put yourself in the best position to have your offer accepted.