Have you put in your time within city limits? While some youngcity-dwellers may espouse a certain distaste for the suburbs, we're willing tobet a little time (and gridlocked traffic) may cause the sheen of the city tofade and the suburban charm start to glow.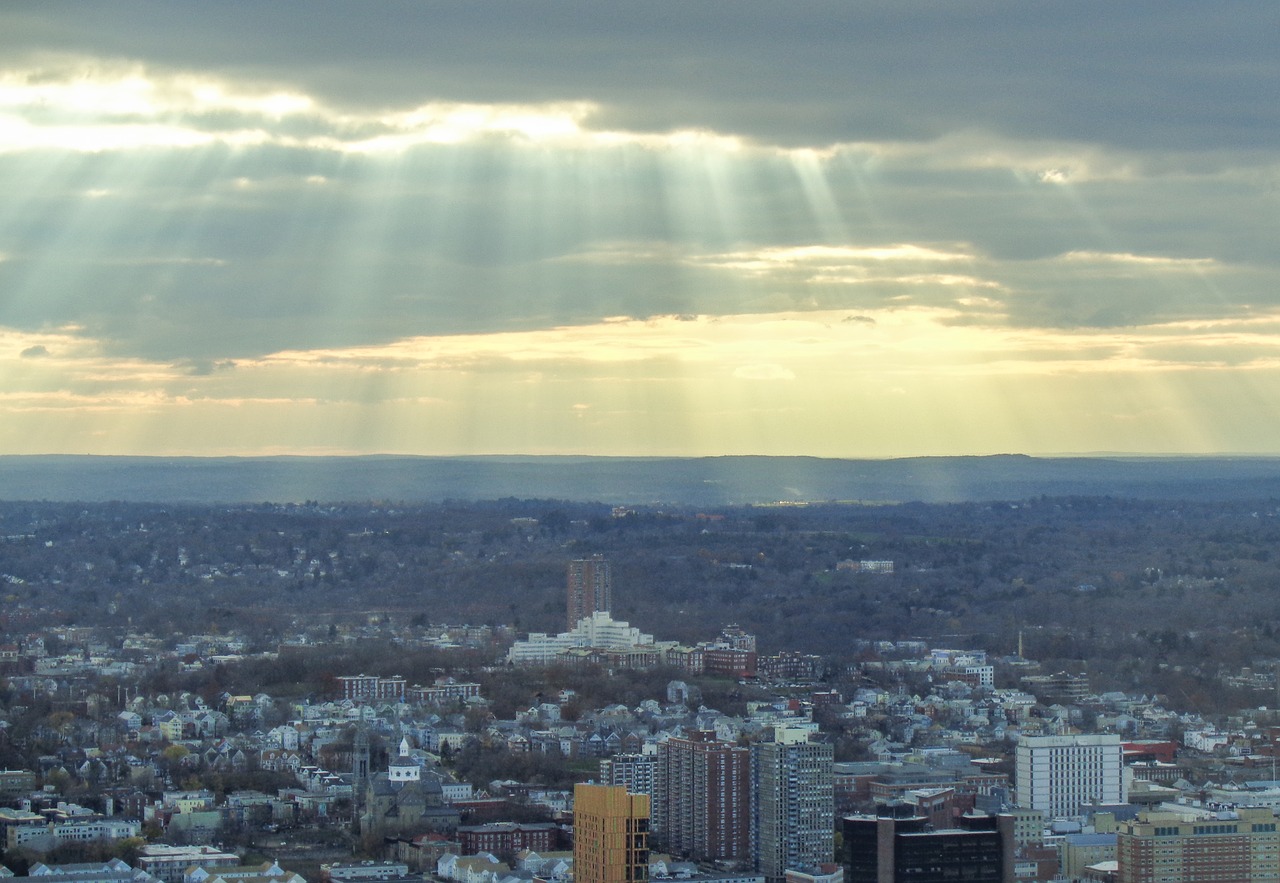 If you're one of these disenchanted Bostonians, chances areyou're under the false assumption that the suburbs are beyond your budget.Don't fear! We're here to let you know that (yes) home ownership is possible,and (yes) we can help you achieve it. Below are a few of our top picks forfirst-time buyers in the Boston suburbs!
Billerica
Perfect for first-time buyers, Billerica is a mid-sized,family-friendly community that boasts a strong sense of town pride, greatlocation, and active recreation department…not to mention status as the 27th"Safest City in America" by Neighborhood Scout!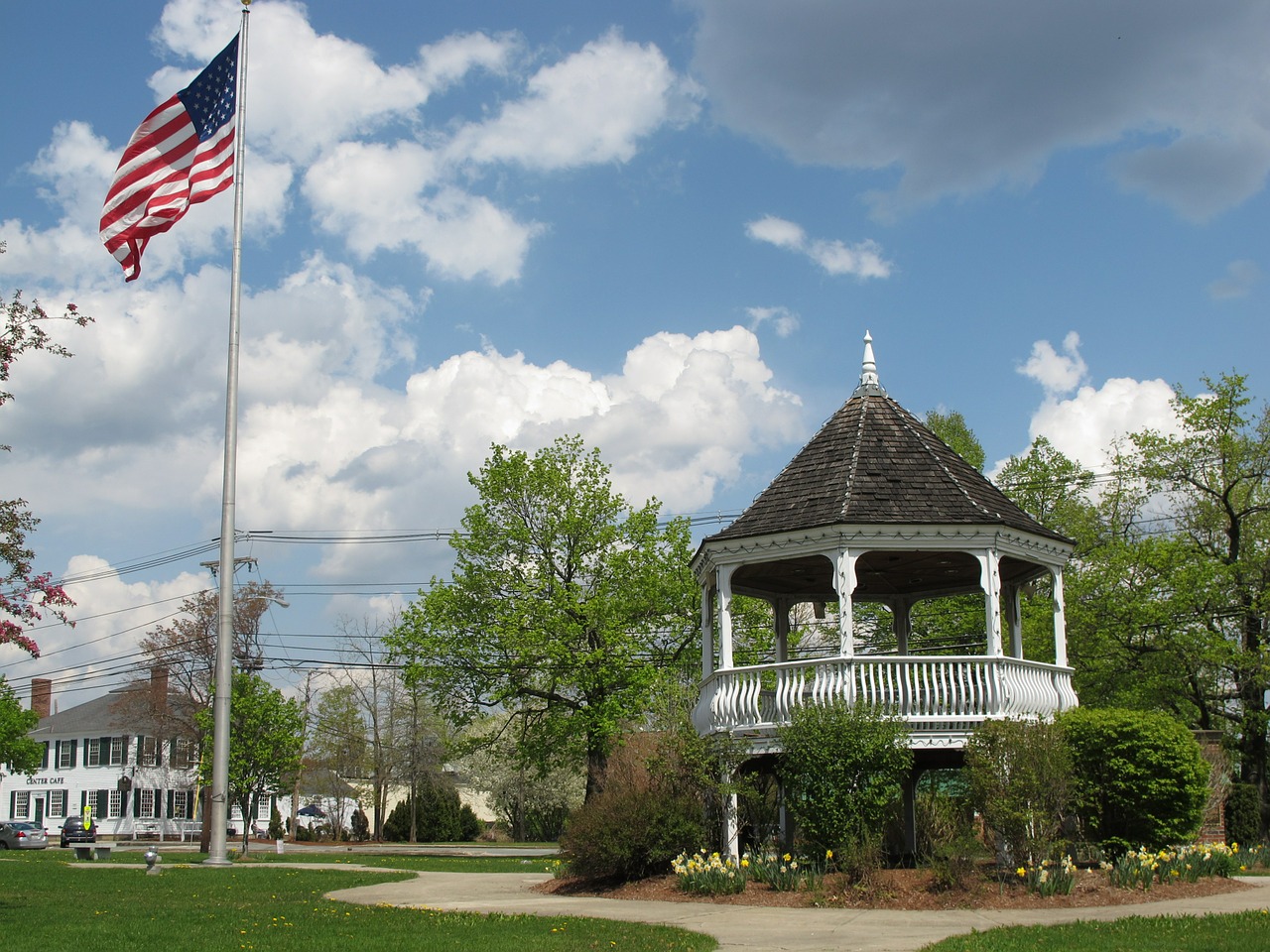 Learn more about Billerica and see all homes for sale in the Billerica area.

East Billerica
A more localized neighborhood within the great Billerica area,East Billerica is a notably desirable area, with a stable population, friendlyneighborhoods, and that idyllic Massachusetts charm.
North Billerica
A village within the Billerica area, North Billerica is home tocharming mills, a nostalgic train depot, the Middlesex Canal, and aparticularly dreamy section of the Concord River. We recommend this area toanyone charmed by history.
Tewksbury

Located 25 miles northwest of Boston, Tewskbury offers itsresidents the full gamut of amenities, including shopping, medical facilities,and plenty of recreation options. We recommend this area for anyone who wantsthe charm of the country along with the leisure options of the city.
See homes for sale in Tewksbury
Chelmsford
Could we possibly swoon any more over Chelmsford? Consideringwe settled down in the Merrimack Valley area nearly 30 years ago, we can't helpbut be biased towards our wonderful little area. We think this town is aclassic, idyllic hidden gem…but you can read more about that here.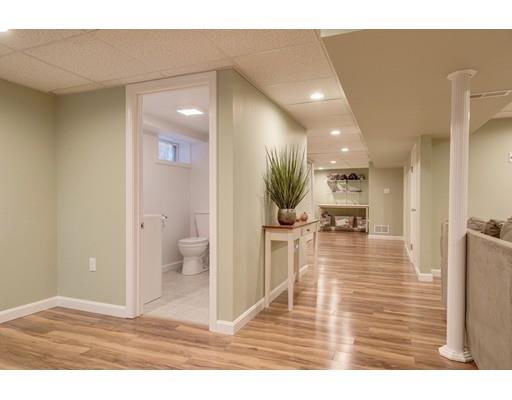 This home on Empire St. is a great example of an excellent choice for first time buyers. With nearly 2,000 square feet of living space, including a recently finished basement, this Chelmsford home makes a great place to spread out.
Learn more about Chelmsford and see all homes for sale in the area.
Thankfully, Boston 'burbs are anything but typical. Whereas therest of the country may associate these outlying neighborhoods withcookie-cutter houses and proximity to Target and mega-malls, emigratingBostonians have the luxury of choosing between a myriad of beautiful, historic,and utterly charming towns with great schools and plenty to do.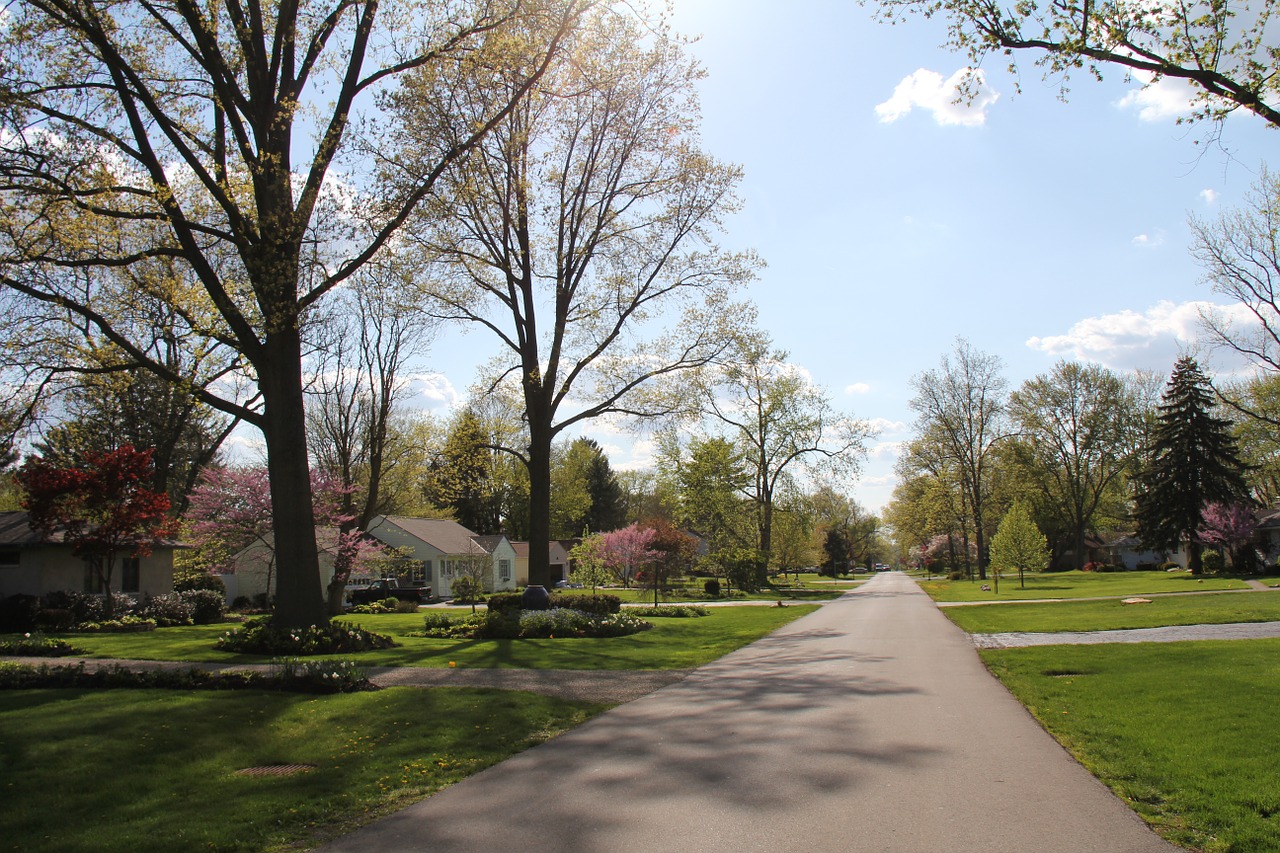 If you're a first-time buyer in the Merrimack Valley, don't goit alone! We'd love to help you find your perfect home, from the start of theprocess to closing day and beyond. As agents who have lived in this area foryears, we have a distinctly local advantage, offering knowledge abouteverything from HOA's to property values to the best patio dining.Contact us today to get started!